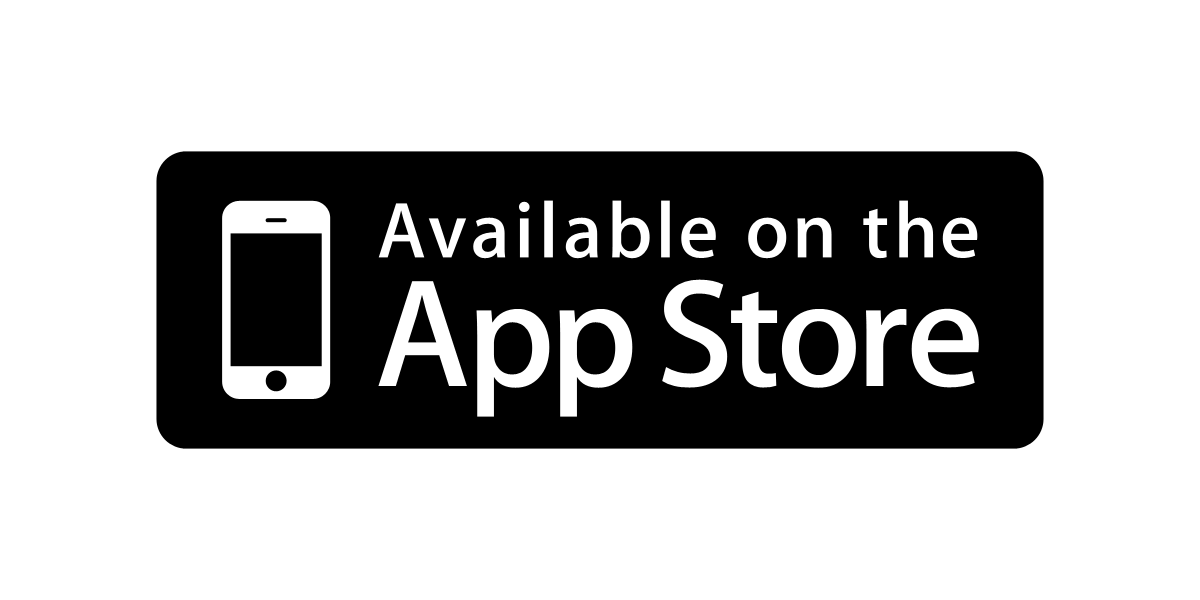 iiTimer
The first useful timing app for speedcubers, based off of qqwref's qqTimer.
Features:
- Scramblers for ALL official puzzles (2x2-7x7, megaminx, pyraminx, square-1, clock).
- Ability to save sessions for later lookup.
- Shows current and best averages of 3/5/12/100

Future updates will include different scramblers (by request), and even more useful features.
Get the app made by World Record Holder Dan Cohen, for a timer that satisfies all your needs!
Screenshots